If you're looking for a romantic escape, there's nothing quite like a cottage with a hot tub in the beautiful countryside of the Brecon Beacons. With stunning scenery and a range of outdoor activities to enjoy, a break in this area of Wales is the perfect way to unwind and reconnect with your partner. But let's not forget about the delicious food that this area has to offer! Here are just a few of the many benefits of a romantic break in a cottage with a hot tub in the Brecon Beacons countryside, including some of the best local restaurants:
The perfect Romantic escape
Our hot tub cottages set in the Brecon Beacons countryside are the ultimate romantic getaway, with plenty of opportunities to indulge in some delicious local cuisine. Whether you're celebrating a special occasion or just looking to escape the hustle and bustle of everyday life, this idyllic location has everything you need for an unforgettable break with your loved one.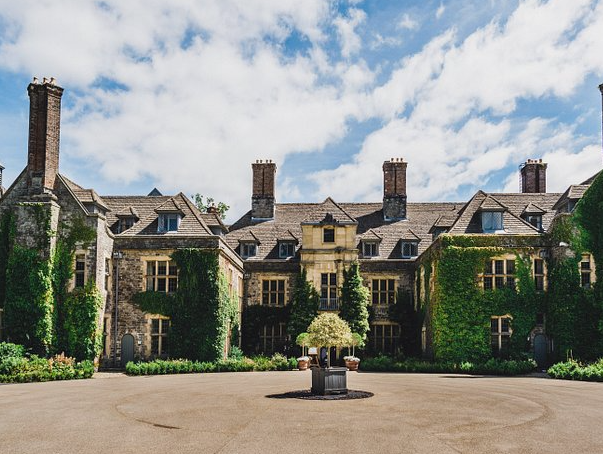 #BreconBeacons #RomanticEscape #CottageWithHotTub #Wales #VisitWales #NatureLovers #CouplesRetreat #WeekendGetaway #RomanticWeekend #CountryEscape #EscapeTheCity #RelaxAndUnwind #BreconBeaconsNationalPark #BreconBeaconsRomance #RomanticGetaway #BreconBeaconsLove #RomanticAdventure #NatureRomance #BreconBeaconsEscape #RomanticHike #RomanticWeekend #BreconBeaconsBeauty